Like never before, all of us deserve a change in scenery … to be in a place that is peaceful and healthy ~ brimming with Mother Nature.
We're getting your special place ready and plan to reopen in August.
The inn, scenery and breakfast will be mostly what you love and are used to. With recommended social distancing and face-coverings when in the presence of others.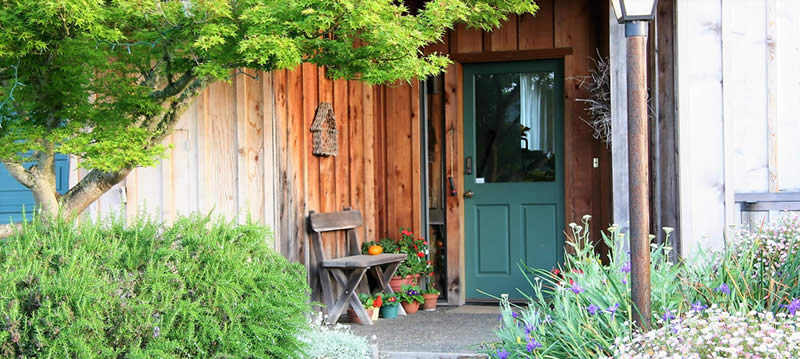 News from the Inn at Roundstone Farm
Frank's Heart! In late May, Frank was rushed to the ER with what turned out to be a heart blockage. A week later he had by-pass surgery and is now home and recovering with remarkable resiliency.
Karen has been very busy with her job as the adviser of Infection Control for all of Sutter Hospitals. She has also been a great help to Frank as he recovers from the by-pass surgery.
Flowers Galore! The gardens are blooming with enthusiasm. Beautiful flowers grace the back and side yards … lining the walkways and will be greeting guests as they return this summer.
Guests will be able to hike in the Point Reyes National Seashore when returning to the Inn at Roundstone Farm. The area restaurants are open, as are the shops.
And you?
We would love to know how you are doing. Please feel free to send an email to Frank and Karen: info@roundstonefarm.com
Make a reservation online and then spend time at breakfast filling us in on the latest with you and your family.
Wishing you peace of mind and continued good health!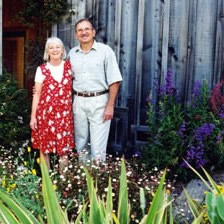 INN AT ROUNDSTONE FARM
9940 Sir Francis Drake Blvd
(P.O. Box 217)
Olema, CA 94950
415-663-1020
info@roundstonefarm.com